Where the free jazz caravan dropped off a Sonny Sharrock-like guitar tone near a Williamsburg Brooklyn indie rock spot with instructions to respect the spaces around and between the notes you will find the duo Giant Dwarf. On their Engine Studios debut drummer Jeremy Carlstedt, a long time protege of master drummer Chico Hamilton and guitarist Martin Philadelphy composer, songwriter, producer, evoke all manner of moods — slow epic earth/space travelling, some indie rock shimmy shake, the floating of textures and waves, old school freak punk throw down and even some swinging.
Giant Dwarf is a ragged funhouse grab bag of duo guitar/drum sound for your listening pleasure.
Giant Dwarf's guitar/drums duo record addresses on of the biggest problems with indie music — lack of playing ability. Carlstedt, Menken and Philadelphy mix improvisation and stoner rock with freak punk and textured ambient work.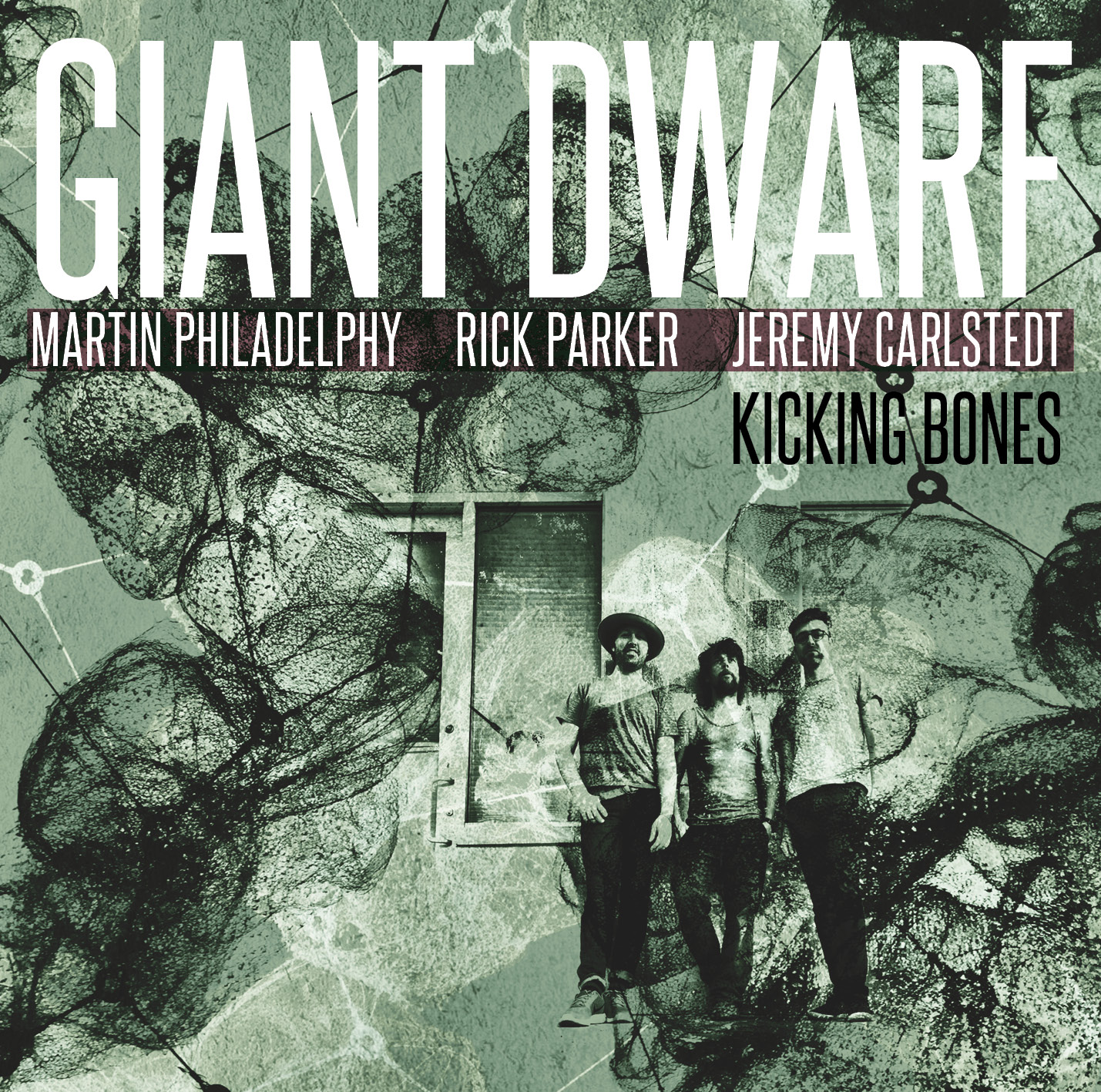 GIANT DWARF –
Kicking Bones
Release: 03/2018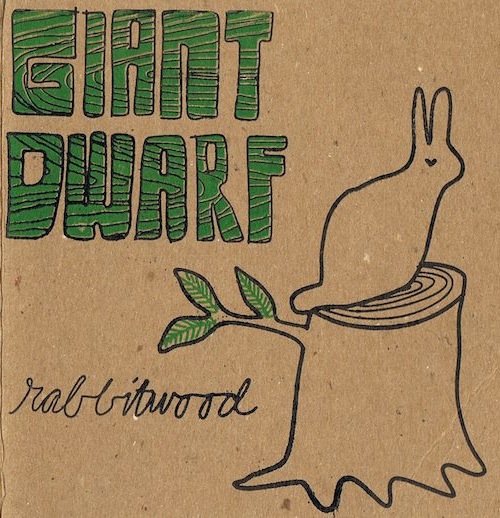 GIANT DWARF –
rabbitwood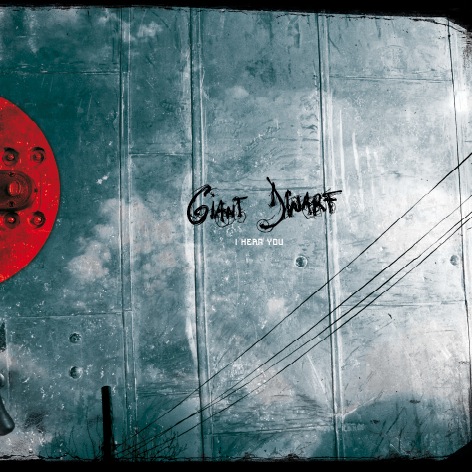 GIANT DWARF –
I hear you